Holiday Activities
During the school holidays there are many activities for you and your family to get involved in. Take a look at our top things to do in Wealden here!
During the summer holidays, local clubs will be serving up a menu of activities for children and young people of all ages,.
A range of activities may include arts, crafts, music, sports, games, nature and much more. Plus there's food to enjoy too. 
Many clubs will be encouraging parents to join in with food preparation. It's a chance to get involved and learn a new skill.
To find out more go to our partner's East Sussex County Council website.
The Cuckoo Trail is a leisure route used by walkers, cyclists and horse riders.  The 11 mile trail runs from Polegate to Heathfield and has a three mile extension to Shinewater Park, Eastbourne. Being mainly off-road it is suitable and safe for people of all ages and abilities. Why not take a day out along the trail with the family and try out the Cuckoo Trail's wildlife spotter. 
'Explore Wealden' has an array of attractions and things to do, from zoos to farms, steam railways and museums and for the more adventurous kind there's activity centres. 
It's not too late to sign up! The Summer Reading Challenge is aimed at primary aged children which is run annually to motivate more children to read during the break from school.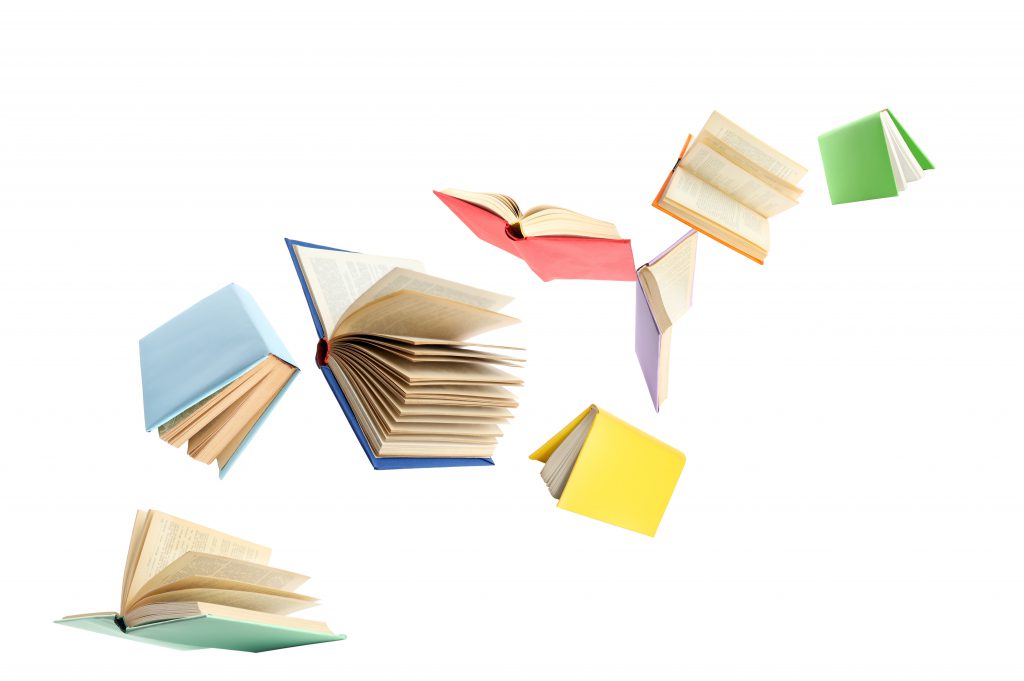 Leisure centres in Hailsham, Uckfield, Crowborough and Heathfield are offering a variety of activities for children and the family during the summer holidays, including:
A six week family pass (on sale now!)
Kids holiday club
Hellingly Parish Council Activity Days
Taking place at Hellingly Community Hub, 10am-2pm on the following dates:
Wednesday 4th August
Wednesday 18th August
Wednesday 25th August
And at the Horsebridge Recreation ground on:
Take part in crafts, stalls, gardening, meet the police and fire brigade and much more!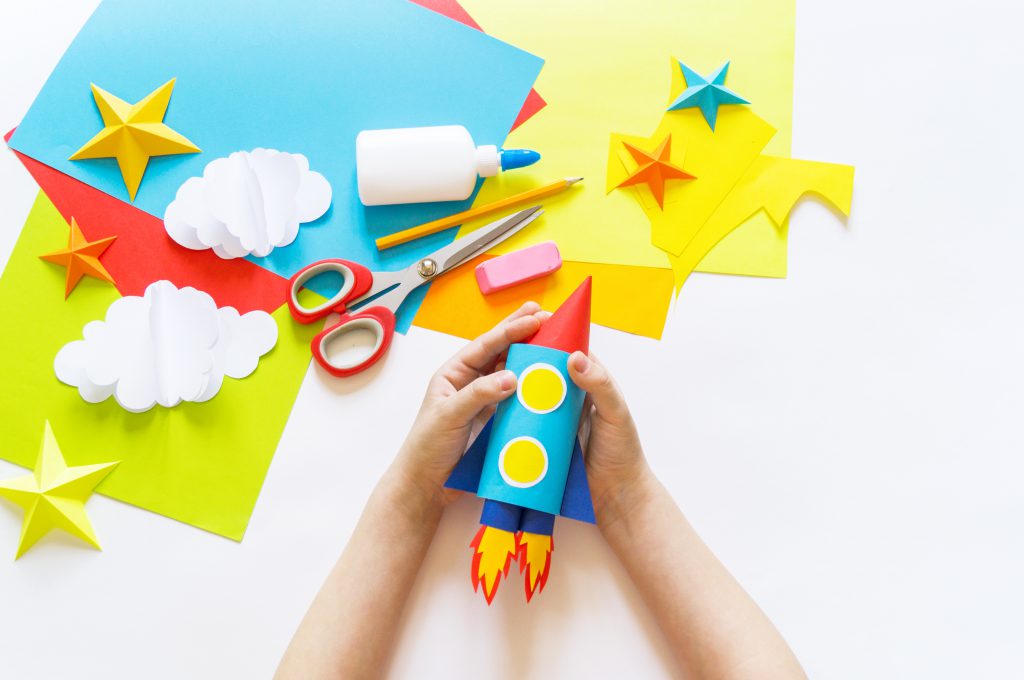 Are you an organisation delivering an event or an activity for families to get involved in? We'd love to hear from you! Contact Wealden District Council.