Workplace Health
COVID-19 has brought very rapid change, giving many of us little time to adjust to new ways of living and working. Many adjustments may include working from home for the foreseeable future and with that in mind, work and home boundaries are more blurred. Many of us are juggling work with other responsibilities which may increase stress for those. Knowing how to manage the factors that can cause stress is key to staying healthy during the COVID-19 outbreak. Incorporate small, realistic changes to your everyday routine which can improve your work/life balance.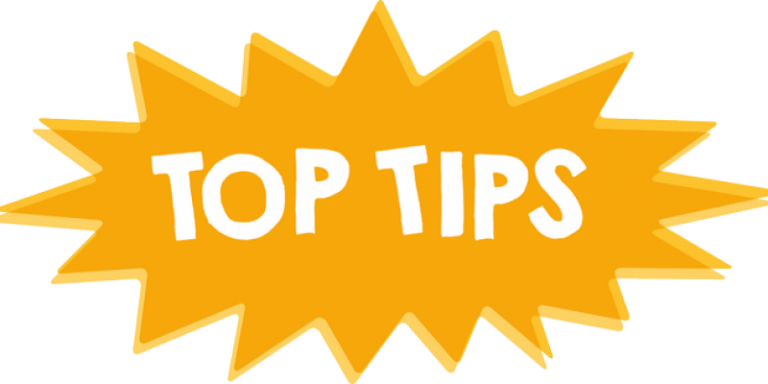 Public Health England has launched a national mental health platform, which promotes resources and top tips on how to tackle working from home. These simple tips can help you feel more productive and to help take care of your mental health during these difficult times. 
'Burnout' is a state of emotional, physical, and mental exhaustion caused by excessive and prolonged stress. It occurs when you feel overwhelmed, emotionally drained, and unable to meet constant demands. Check out these coping tactics from MIND charity if you feel you are experiencing symptoms of burnout.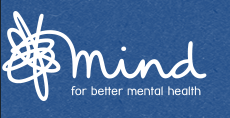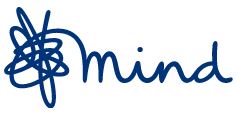 With many lives disrupted by Covid 19 it is a normal response to feel stressed and worried about what the future holds. MIND promotes information about ways you can help yourself and how to get support.
10 tips for staying healthy in the workplace
Check out BBC Goodfood's ten tips to stay energised whilst working which includes incorporating small and realistic changes to your diet and daily routines to ways of managing stress. These tips can relate to employees who are working from home, to office workers and more.