Wealden Walks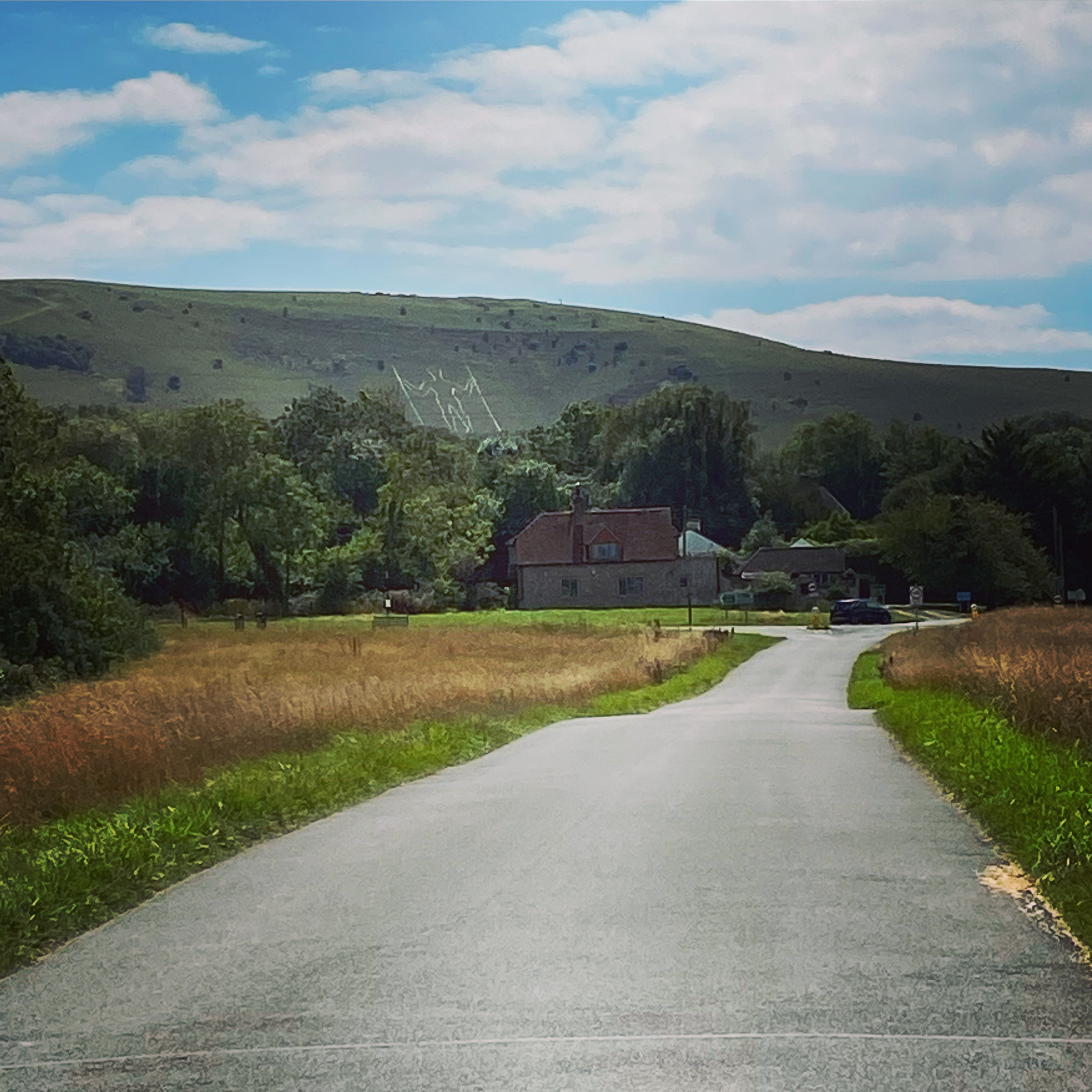 5 Miles
3 Hours
Start: Seven Sisters Country Park, Exceat, BN25 4AB
When the Normans landed in England about 110 people lived in the village of Exceat in small houses next to a church overlooking the River Cuckmere. In 1428 the same village comprised "Henry Chesman et ...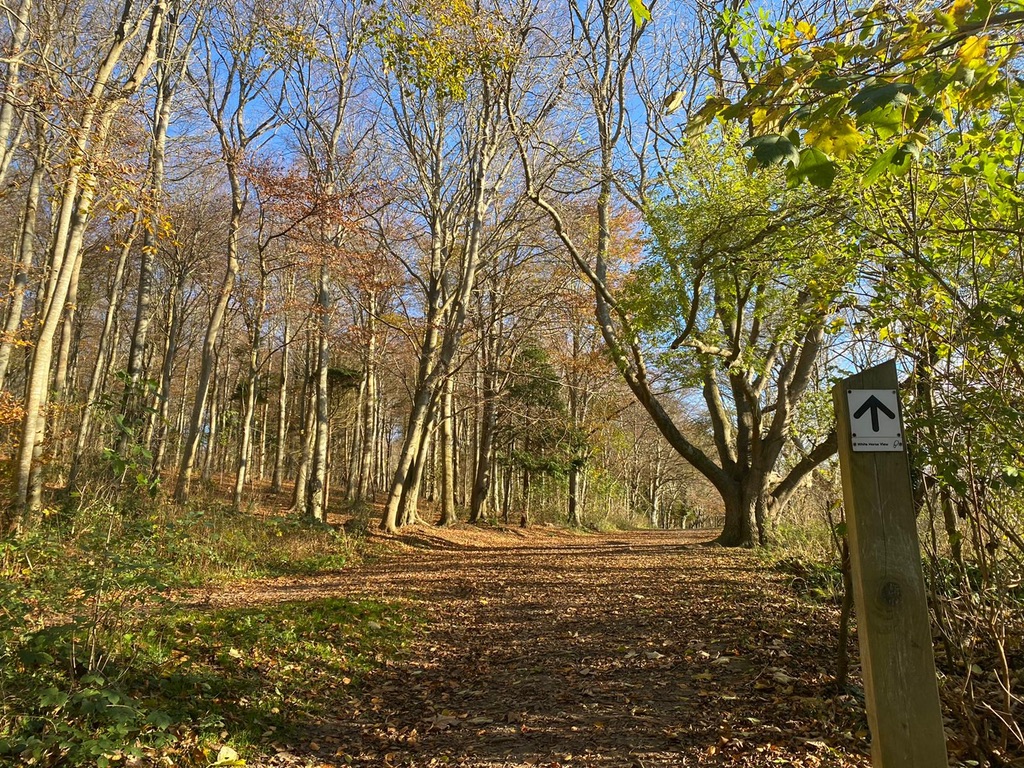 12 Miles
6.5 Hours
Start: Friston Church, Crowlink Lane, Friston, Eastbourne, BN20 0AU
"The Long Man of Wilmington looks naked towards the shires" wrote Kipling of the enigmatic hill figure on the Downs. In the area around the Long Man are many monuments to our early, pre-Roman ancestors ...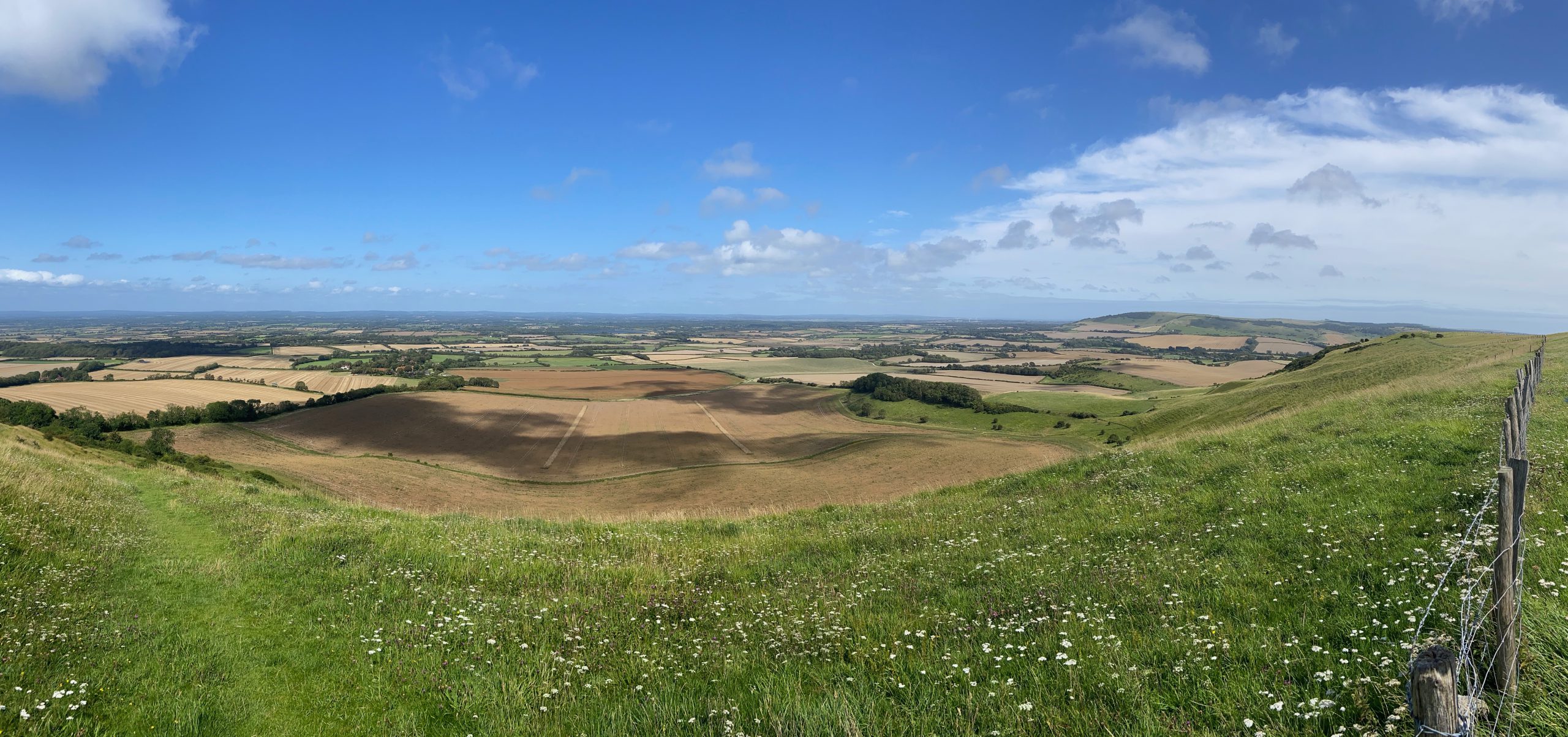 8.5 Miles
4.5 Hours
Start: Alfriston Church, The Tye, Alfriston, BN26 5TL
Apart from Alfriston, almost all the villages and hamlets in this part of the Downs show signs of a reduction in population and in some cases have all but vanished. Whilst not the only factor ...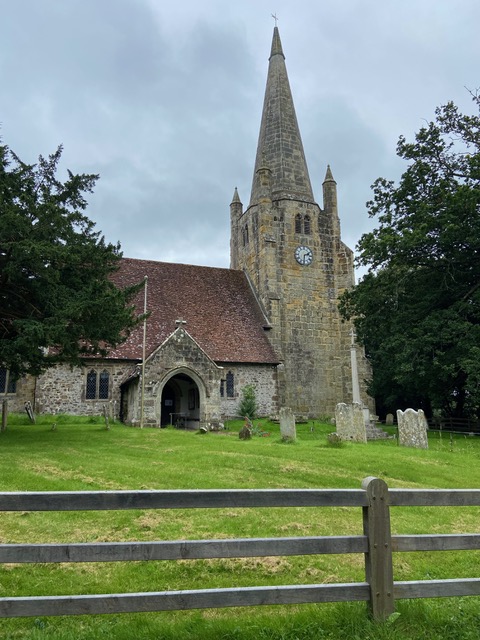 8 Miles
4.5 Hours
Start: Cuckoo Trail car park, Station Road, Hellingly, BN27 4EU
A walk between two attractive Sussex villages through the Low Weald, to recount some of the stories and legends which abound in this area, although some of these may be truer than others.  Route Details ...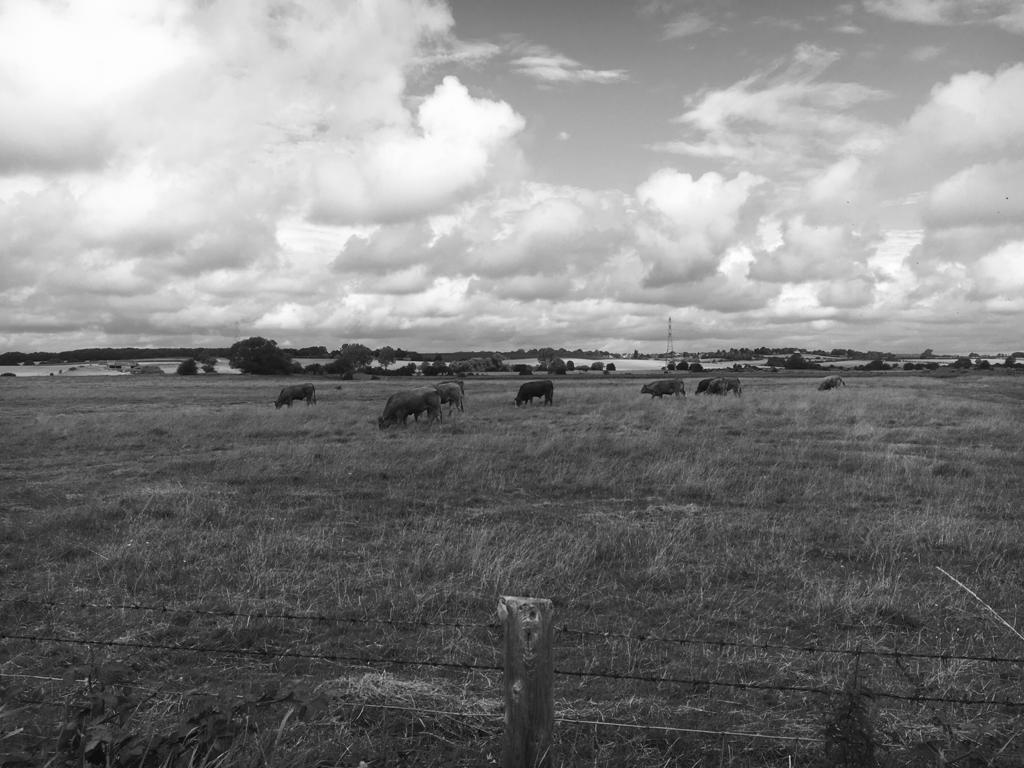 4.5 Miles
2.5 Hours
Start: Hooe Church, Church Lane, Hooe, TN33 9HE
This walk graphically illustrates the battle between man and nature over a thousand years for an area which was once an indented coastline of salt marsh between spurs of higher land. Old sea walls, drainage ...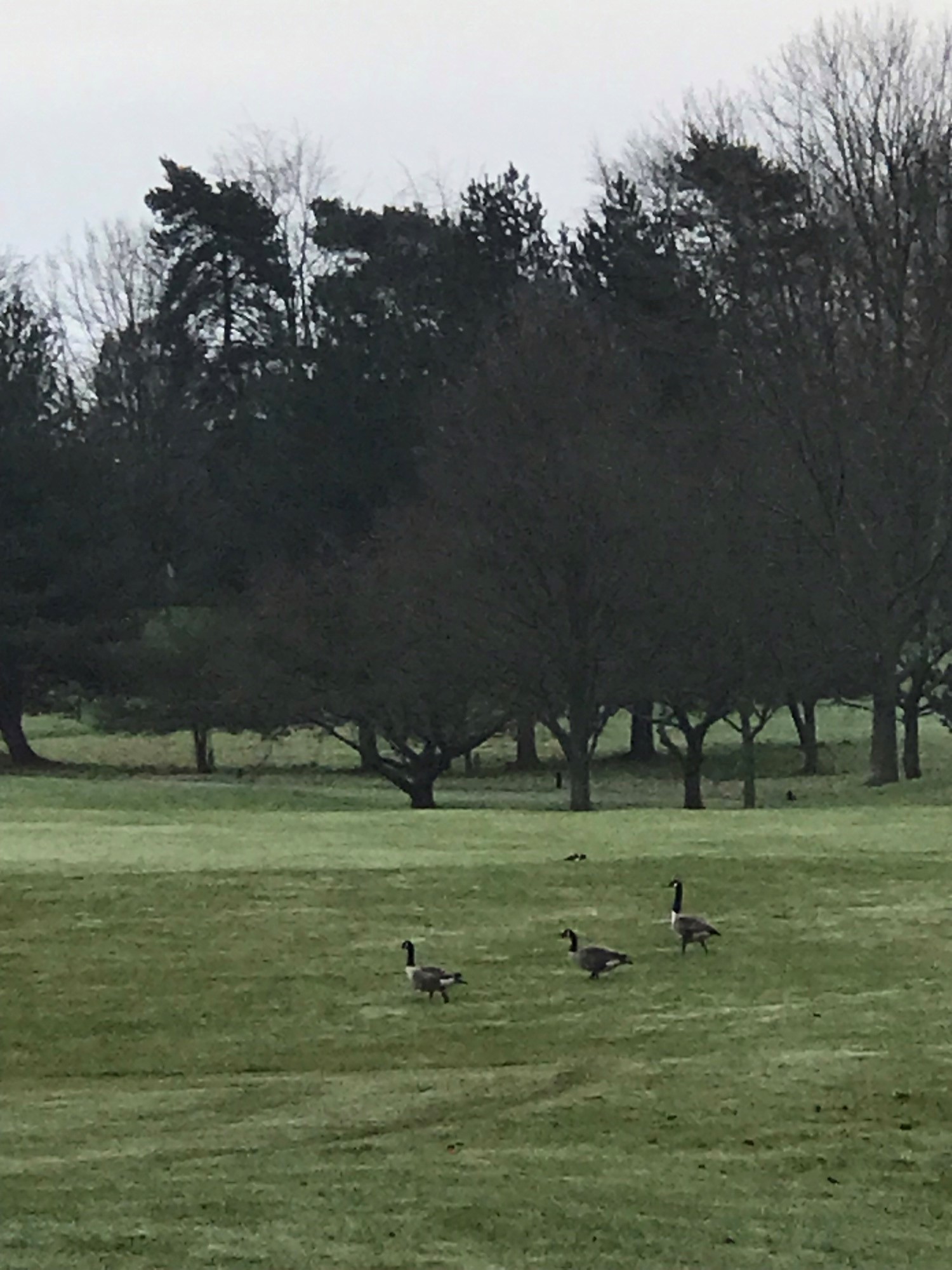 6 Miles
4 Hours
Start: Little Horsted Church, Lewes Road (A26), Little Horsted, TN22 5TS.
This walk links the churches of Little Horsted and Isfield, two impressive Manor houses, a hunting park and a Norman castle. Trying to find the original villages, however, is a much more difficult task, although ...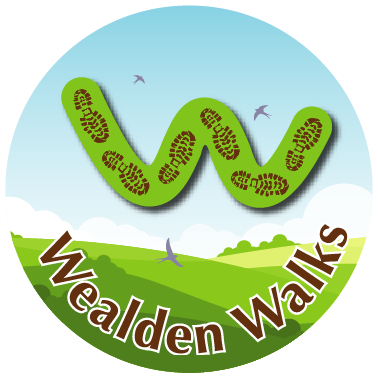 7 Miles
4 Hours
Start: Hartfield Church, Church Street, Hartfield, TN7 4AG.
The Buckhurst Terrier was not a small Tudor dog, but a survey of land (in Latin "terra") in the Withyham and Hartfield area made for Lord Buckhurst in 1598. Four hundred years later much of ...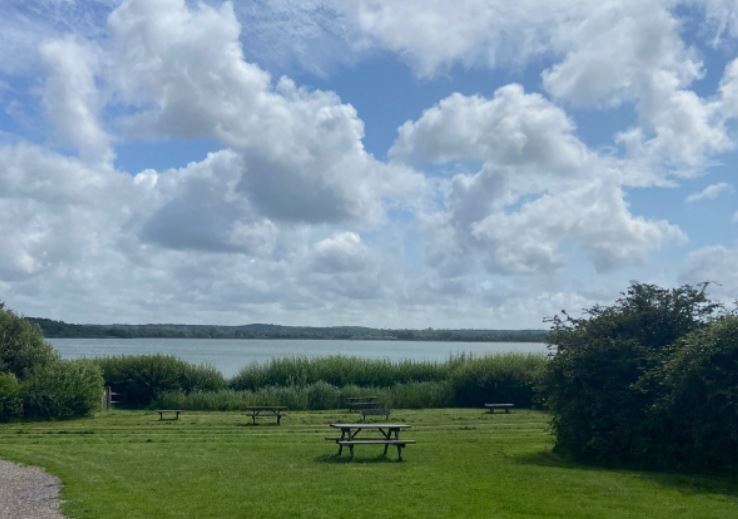 2 Miles
1 Hours
Start: Arlington Reservoir Car Park, Station Road, Berwick, BN26 6TF.
This walk follows the "Osprey Trail" around the modern Arlington Reservoir and wildlife sanctuary. The elevated nature of the reservoir and its surrounds offers excellent views over the Low Weald towards the South Downs.Route Details LENGTH ...